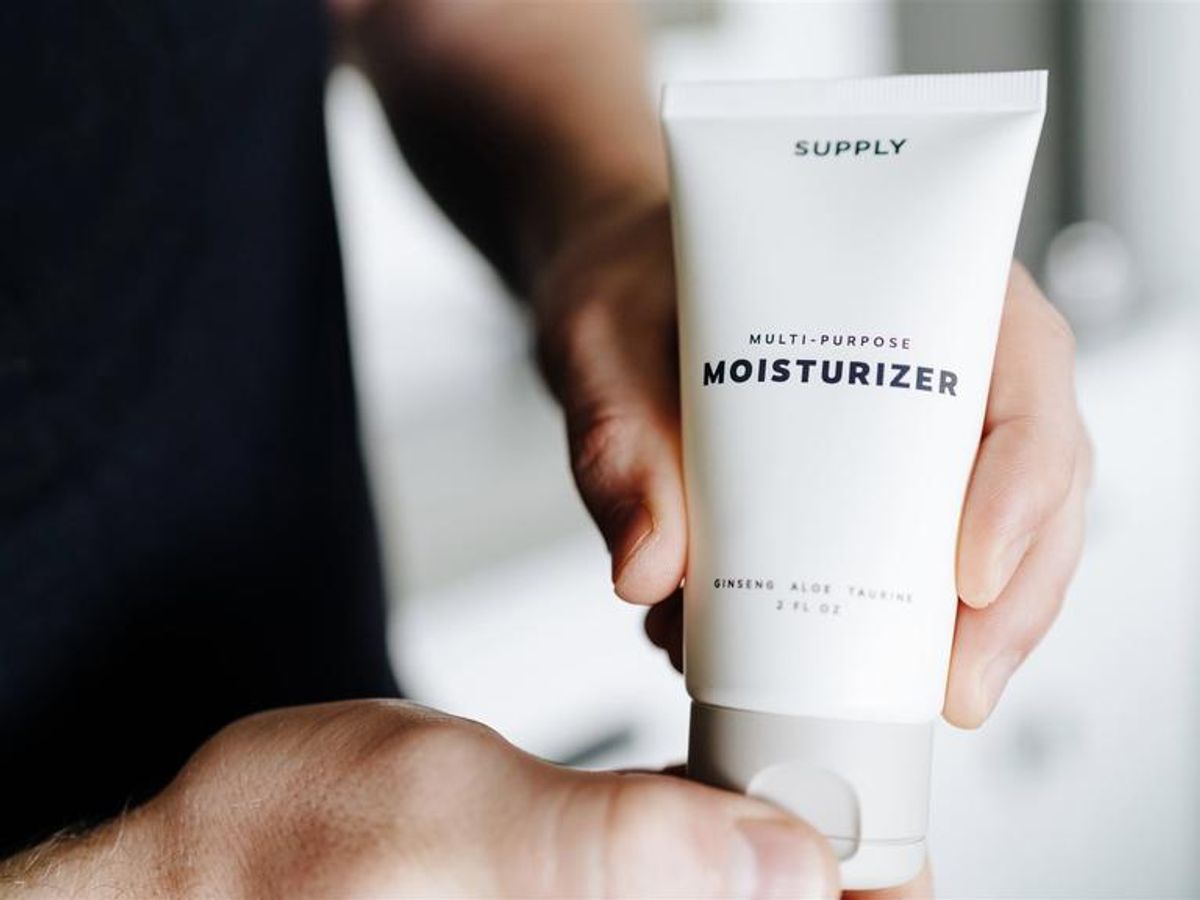 You wake up. You stumble to get your coffee. You moisturize. No? Not your morning routine? It should be.
Besides making your skin look amazing, a good moisturizer does so much more. So, what should you look for in one? Natural ingredients that are antioxidants and full of skin-replenishing properties and emollients.
Our Multi-Purpose Moisturizer is the perfect balance of powerful plant-based ingredients, suitable for all skin types. Think of it as your Swiss army knife for better skin. Let's take a closer look.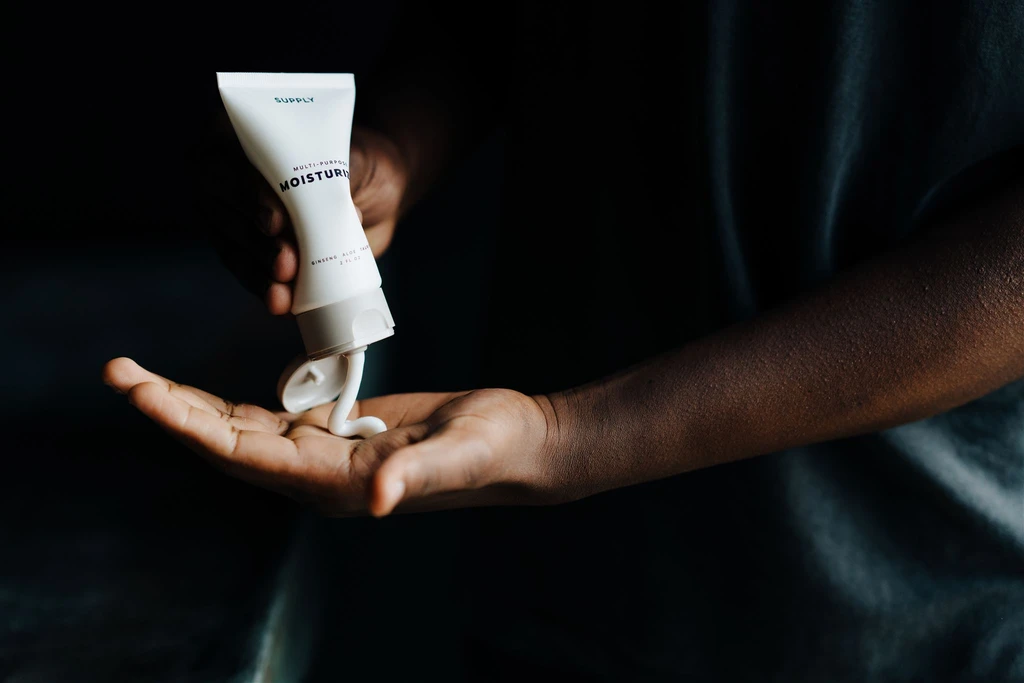 Aloe Vera
Nature's super plant. It's also our favorite skincare ingredient if you haven't noticed. The extract from this plant alone moisturizes and restores the skin in a number of ways. While other brands are filling their moisturizers with water to dilute the formula, we're jamming ours full of aloe vera. Just check out the first ingredient.
And the best part? It doesn't only work as a moisturizer for people with dry skin. Since aloe vera absorbs easily, it's also a great choice for those prone to oily skin, making it the ultimate skin rejuvenator.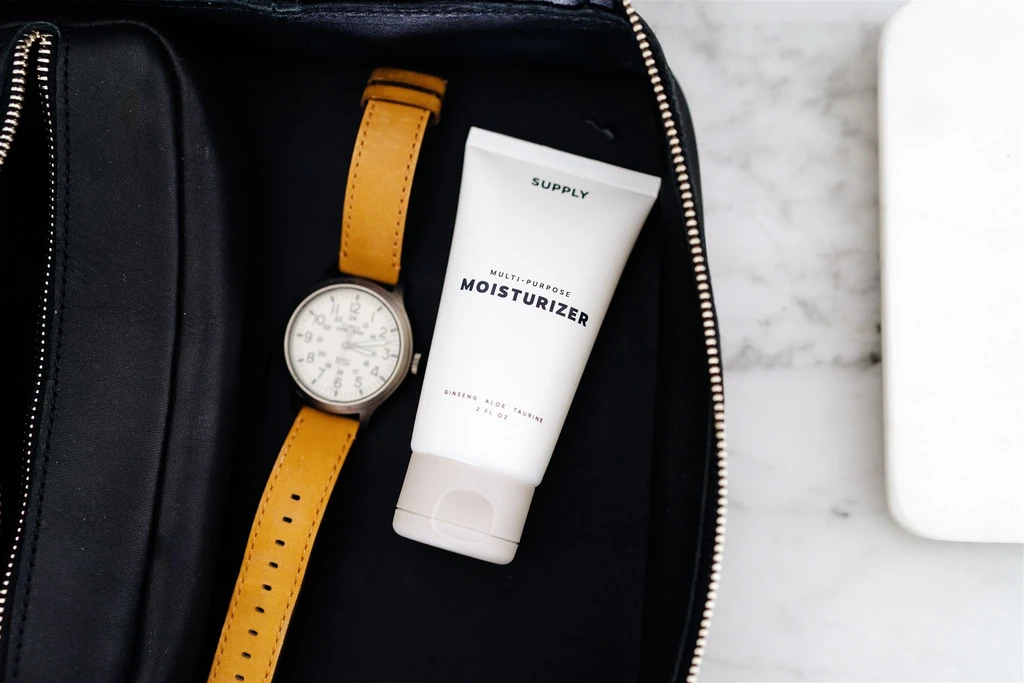 Ginseng
You might recognize this key ingredient from your favorite tea. Ginseng is great for ridding wrinkles, boosting blood circulation, and firming up the skin. Quite the trifecta.
It also has antioxidant properties that protect skin from environmental aggressors that lead to the formation of fine lines. And as an added bonus, it's perfect for those who struggle with acne or psoriasis.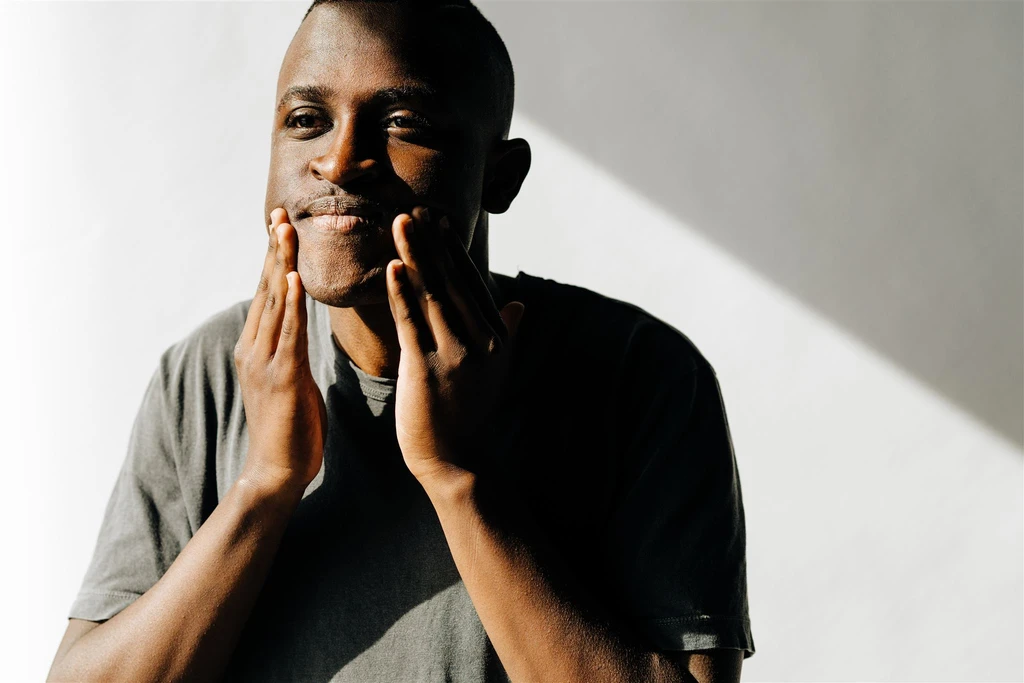 Squalene
Say that five times fast. Don't underestimate the power of this superfood plant. It instantly hydrates skin, making the surface soft, smooth, and supple.
And if that wasn't enough, squalene fights off skin-damaging free radicals, which are major contributors to early-onset skin aging.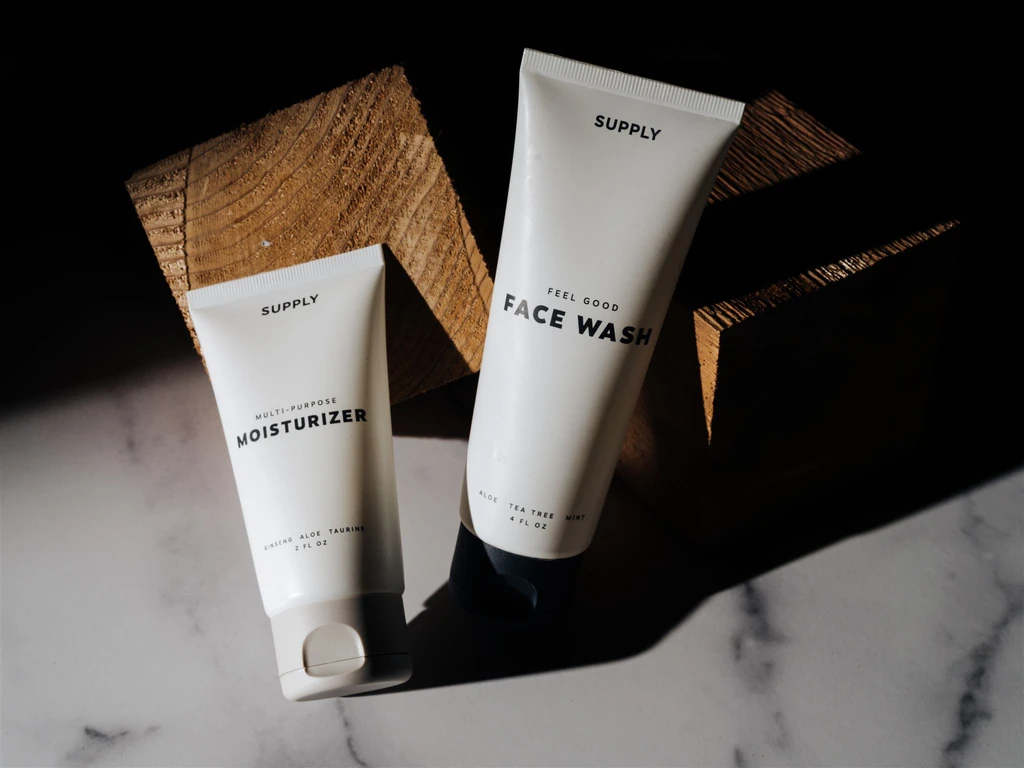 Taurine
You may have heard of it being used as a major ingredient in energy drinks, but taurine is a naturally occurring beta-amino acid. When applied topically, it is a powerful form of anti-fatigue.
It boosts circulation and inter-cellular activity, helping your skin feel and look more awake. Plus, it's also been noted to calm skin and have an exfoliating effect that diminishes fine lines and wrinkles. Think of it as an energy boost for your face.
While some face regimens seem complicated and fussy, ours is simple. A three-step routine to better skin: face wash, moisturizer, and eye cream. Everything you need in one box, made from the best ingredients on the planet.
Interest piqued? Give it a try. You have 100 days to try it, live with it, and see what you think. Your skin will thank you.